"You can try and fail but don't fail to try Some people spend their whole..."
– Steadfast -The Color Morale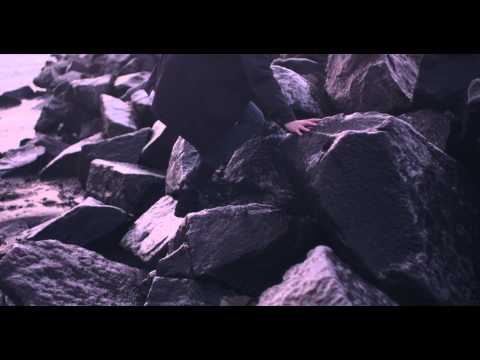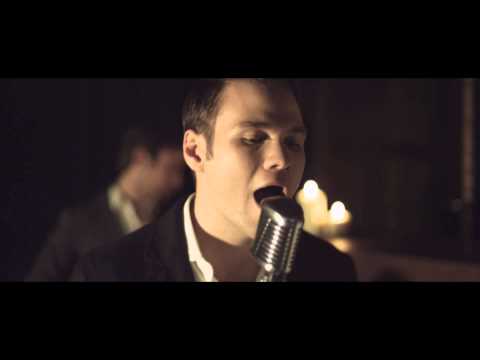 Watch
lets-get-wierd: official music video??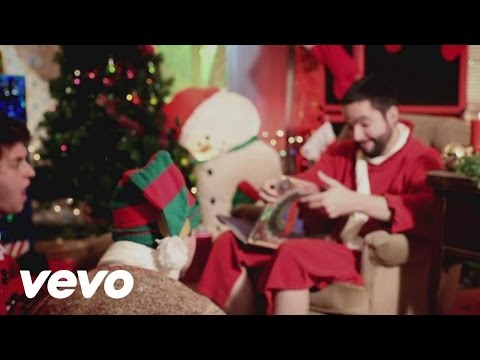 "I taste her and realize I have been starving."
– Jodi Picoult (via graffitiedconfessions)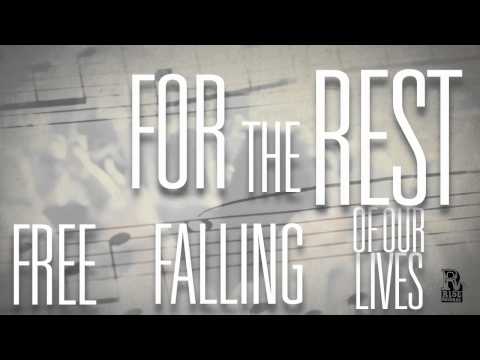 "A hundred years from now you will be a handful of dust, and that will be for..."
– Alan Watts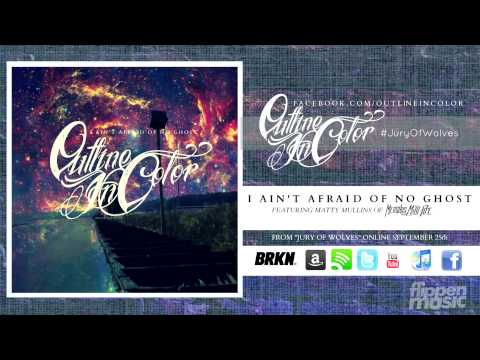 "You're clear to me, despite my blurry vision"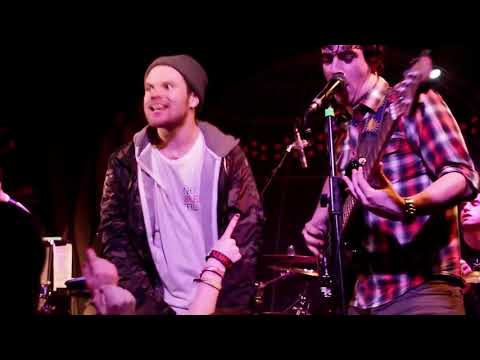 "I know we won't always keep around those we feel we need– some will fade in..."
– La Dispute
"Well, I don't want to see it anymore. To bad he's not me and these..."
– Emarosa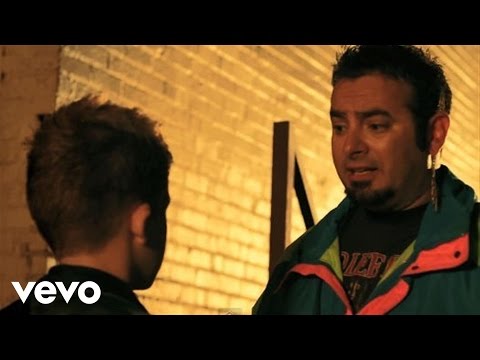 "I wonder, can you daydream at night? Lying awake, I've had too much time...."
– Hands Like Houses